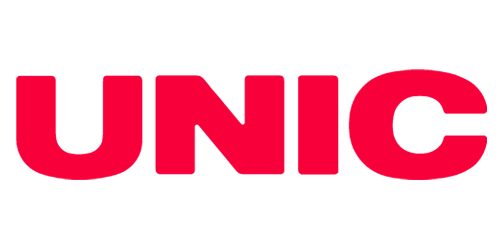 UNIC cranes are renowned for superior lifting performance, wide operational range, ease of operation and unparalleled safety features.
The UNIC truck mounted crane incorporates superior lifting performance, a wide working range, ease of operation and second-tonone safety features to provide multipurpose hydraulic cranes that are engineered to handle a great variety of loading operations.
In addition to normal lifting operations, UNIC truck mounted cranes excel in work involving the lowering of cargo below ground level via the use of a winch. It offers excellent operational control and accurate load placement.
UNIC Truck mounted cranes provide an endless variety of applications and support for many industries including: Transportation, Construction, Landscaping, Lumber, Railroad Work, Iron & Steel Production, Recycling & Salvage, Steel Erection, Poles & Signwork, Marine, Irrigation, and Drilling.
UNIC Truck-Mounted Crane Range
The UNIC URU805 Series is a truck-mounted crane for heavy duty trucks. UNIC cranes offer the user superior performance and accuracy with a world class stiff boom winch crane - they are a fantastic solution for your lifting needs. The high-level lifting performance,...
Speak to our Sales Team Today
Speak with industry experts, our team is loaded with experience. Advice from our application and product specialists can save you from making costly decisions when considering your next equipment purchase.
Sign up to our newsletter for regular updates on news, promotions, deals and offers.