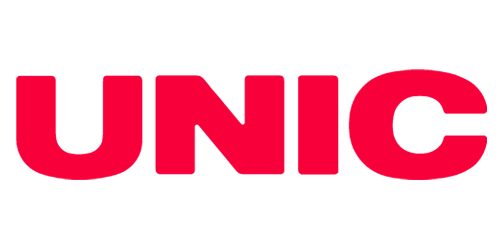 UNIC cranes are renowned for superior lifting performance, wide operational range, ease of operation and unparalleled safety features.
UNIC cranes excel in lifting performance, operational range, ease of use, and safety features.
They are versatile hydraulic cranes capable of handling diverse loading operations. Originally intended for use in Japan's crowded construction sites, UNIC holds the top spot as Japan's number one mini crawler crane.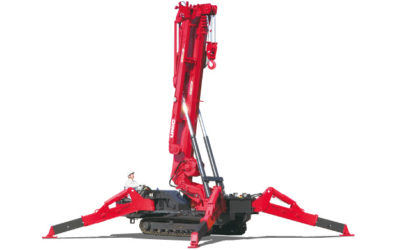 The world's largest mini spider crane, the UNIC URW-1006 offers an unbeatable 10 tonnes of lifting power. The mightiest of the spider crane world, the UNIC URW-1006 boasts up to 30.7 metres of lifting height and a 24.3 metre working radius. The UNIC URW-1006 comes...
Speak to our Sales Team Today
Speak with industry experts, our team is loaded with experience. Advice from our application and product specialists can save you from making costly decisions when considering your next equipment purchase.
Sign up to our newsletter for regular updates on news, promotions, deals and offers.